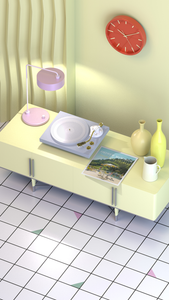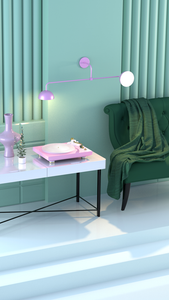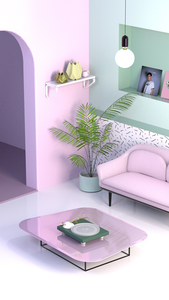 Meet the new class.
Our new limited edition line of beautiful colors is designed to reflect your taste. Each TRNTBL comes with the option to bundle matching Sonos One. These muted pastel tones are the upgrade your home has been waiting for.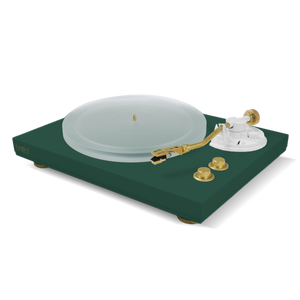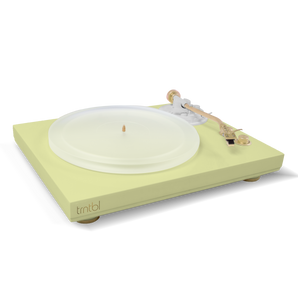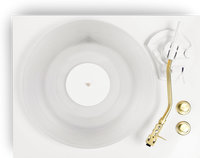 Simplicity.
Each TRNTBL is lovingly handcrafted by a small team of perfectionists in sunny Los Angeles. Our experts make sure you get the tactile experience and sound quality of vinyl delivered to your ears in modern minimalism.
Buy Now
As low as $45 per month.
Pay up front or in installments, it's your call. We've teamed up with Klarna in order to get TRNTBL into your hands with a pricing plan that your bank account will thank you for.
Buy Now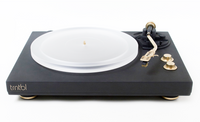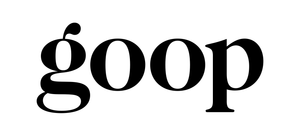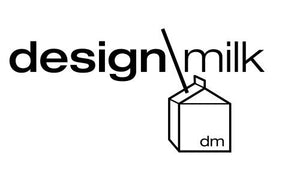 Handmade.
TRNTBL is not built by robots in a factory. Real people make every unit with tender love and care.